What is it?
Today, 90% of businesses compete primarily on the basis of customer experience. Understanding the customer journey is critical to the success of any business. The new frontier is understanding and delivering a competitive employee experience (EX) for any organisation that wants to attract and keep the best people.
EX is the sum of every interaction an employee has with your organisation, from the first job advert through to their last day and beyond. It's not about providing free food, funky offices and pool tables. It's not about dress down Fridays or office parties. It's not even about having a family spirit at the office or ensuring that your team are engaged.
Only by obtaining an honest and transparent view of the various perceptions that employees have about the organisation, can you hope to understand the collective experience.
why is it important
A 2018 report by Deloitte found that meeting and exceeding the high expectations of employees isn't simply about fostering goodwill but it is a vital competitive advantage that enables an organisation to find, recruit and engage with the best talent.
If a customer uses a website and finds it difficult to make a purchase, they may not complete the sale, they will think twice about using the service again. We understand customer experience intrinsically on a human level.
Do we think differently when considering employees, there is a different relationship and power dynamic between customers and brand vs employees and employers. Most of us have been employees but it is easy to forget those experiences as a leader. In fact we all share a common understanding and experience in how we want to be treated.
It is not enough just to have a brand culture. You cannot paint a wall with your vision and values and say "this is how we treat our staff" if their daily experience is one of frustration or stress.
what do we do?
We will put together a series of workshops, interviews and data-gathering exercises to understand and report on your employee experience. We can follow your employee journey, including "secret-shopper" style exercises, to truly get to grips with your EX.
Areas we will look at include:
Counter-intuitively, traditional incentives such as giving pizza for hitting a target can have a negative effect on the wider employee experience. Get in touch to find out more about hidden stressors.
What are the blockers to a good experience? What unseen cliques, influencers or underground culture is having an adverse effect on your employee experience? What processes are causing unseen harm to your productivity or bottom line?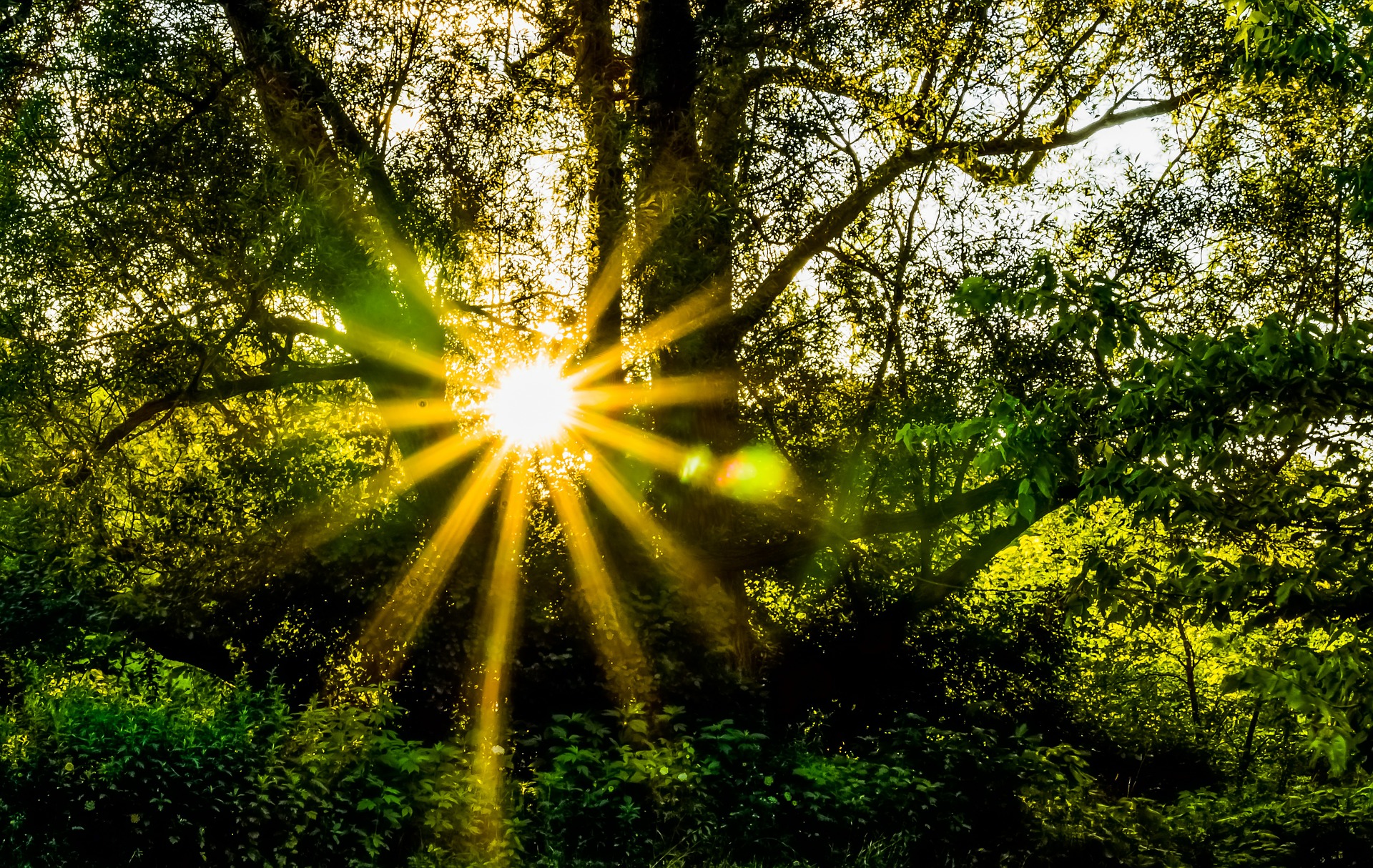 What are the moments in each day that makes someone's day? How do you maximise that feeling of optimism to build towards greater success?
What do people really say about your company once they leave? What are your exit strategies?
For more information, to book a consultation or to just have a chat, please get in touch today.