Our programme can be broken down in to modular components that can be used as stand alone training or mixed and matched to create a bespoke package.
We believe that training should be about an effective exchange of ideas rather than a barrage of facts. Our training is based on psychological principles to ensure that participants have a positive and optimistic experience which will ensure that they come away with the highest level of understanding.
Here's just a small sample of the modules that we offer.
Taking your first step in to leadership can be one of the most daunting mindset shifts in your career. Our new leader training is designed to help your new leaders adjust to their new roles, avoid the rookie mistakes and set a strong foundation for the future.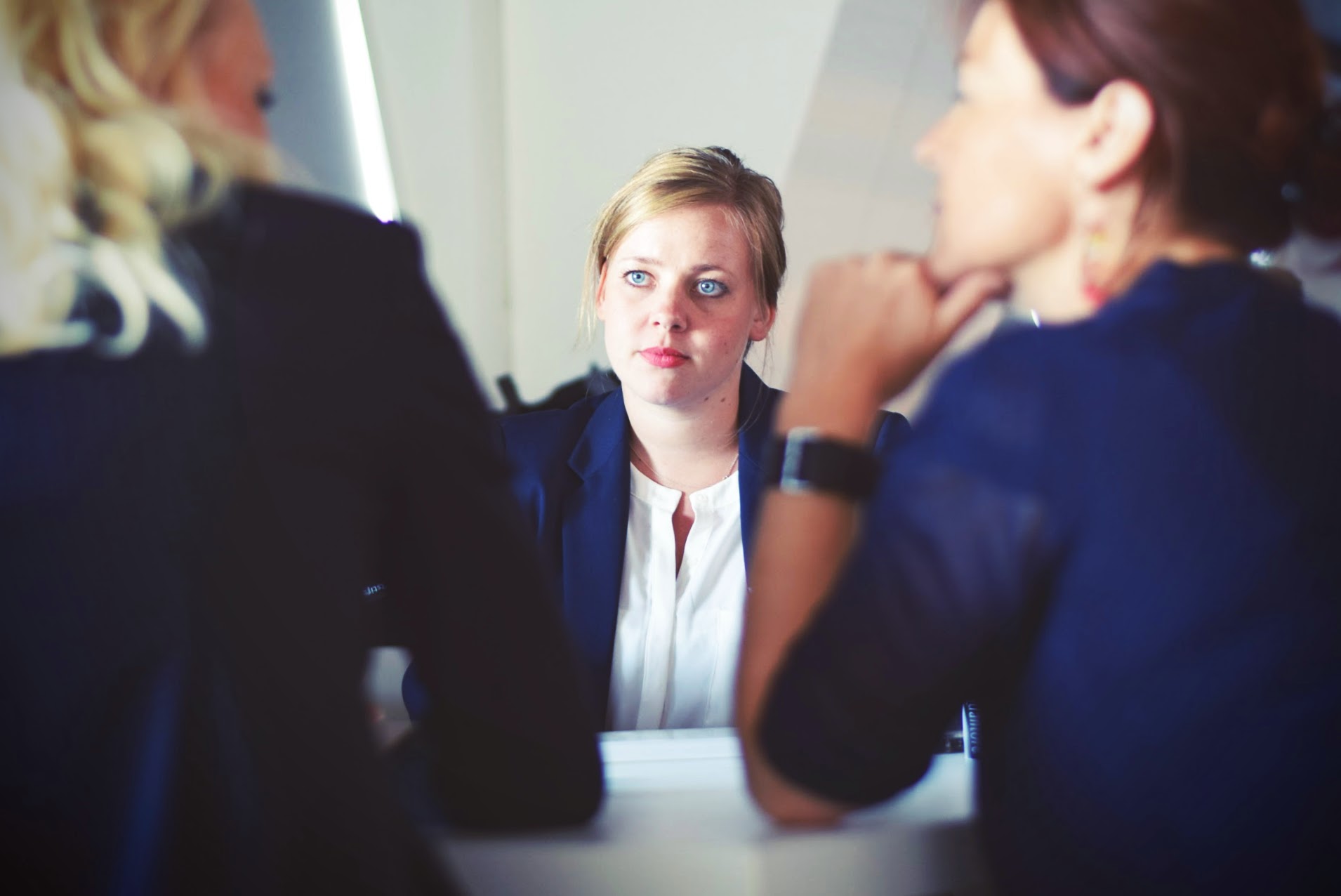 Let's be contoversial, traditional job interviews don't work. Statistics show that interviews are poor predictors of future. We can redesign your recruitment process from the ground up to bring immediate and, more importantly, long term results.
Effective coaching forms is core to what we do. This module will provide your leaders with a toolbox of techniques to help them develop their own style of coaching and mentoring.
The Mental Health Foundation's 2018 study found that in the past year, 74% of people have felt so stressed they have been overwhelmed or unable to cope. We use counselling best practice, mindfulness and coaching to help your people reduce their stress.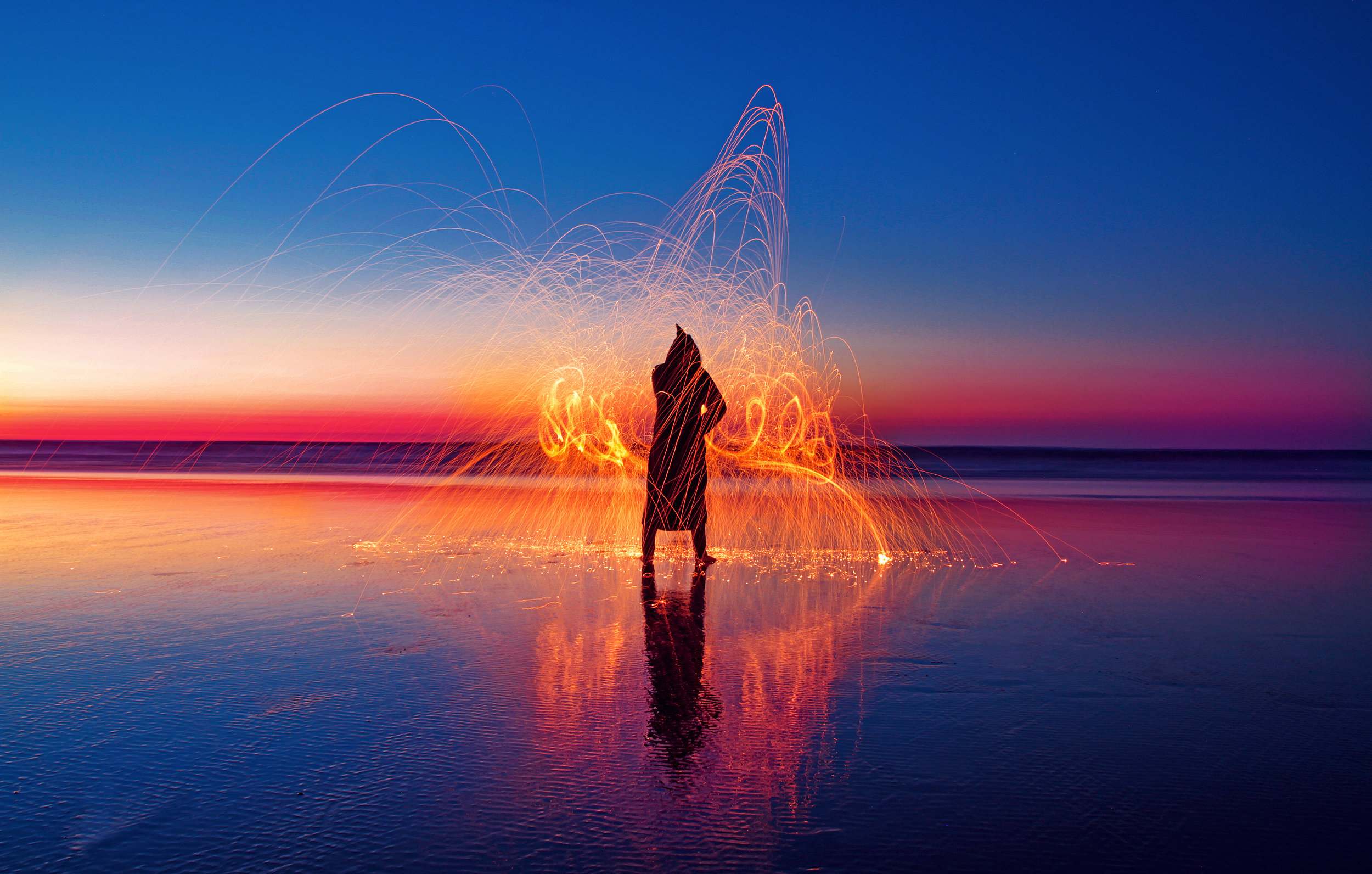 Creative thinking workshops
The ability to use creative thinking to find innovative solutions is a powerful skill to learn. We use music, art and movement to help unleash that power.