Performance and creativity workshops
Build the confidence to live your dreams.
who are you?
Do you want to unleash your hidden musical creativity or begin a journey in to musical performance?
Are you a poet or lyricist without a singer?
A singer without a band?
Are you a budding musician but haven't yet performed live?
Do you already perform live but want to take it to a higher level?
Whatever your needs, our workshops will guide you through the next steps of your creative journey in a safe and helping environment.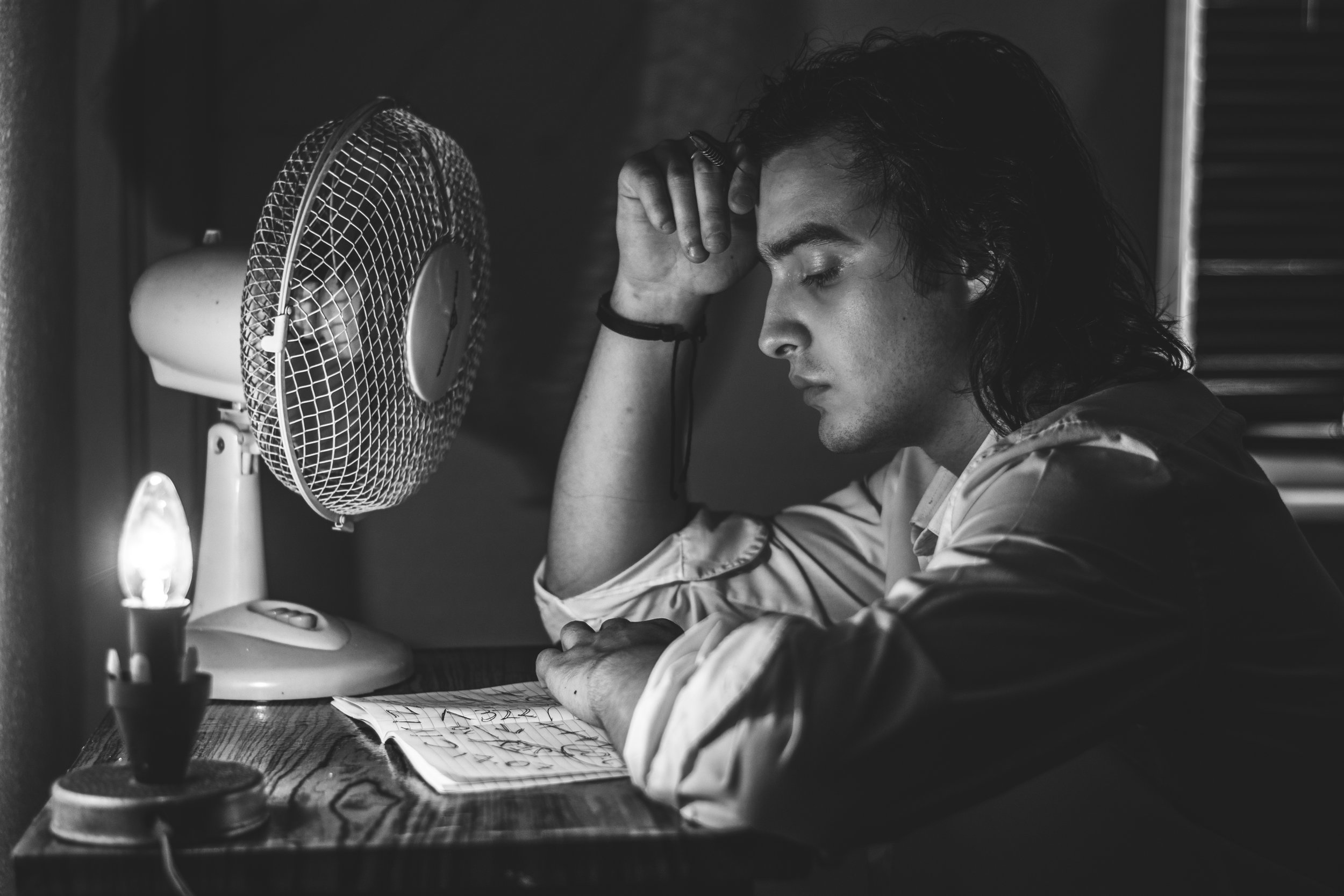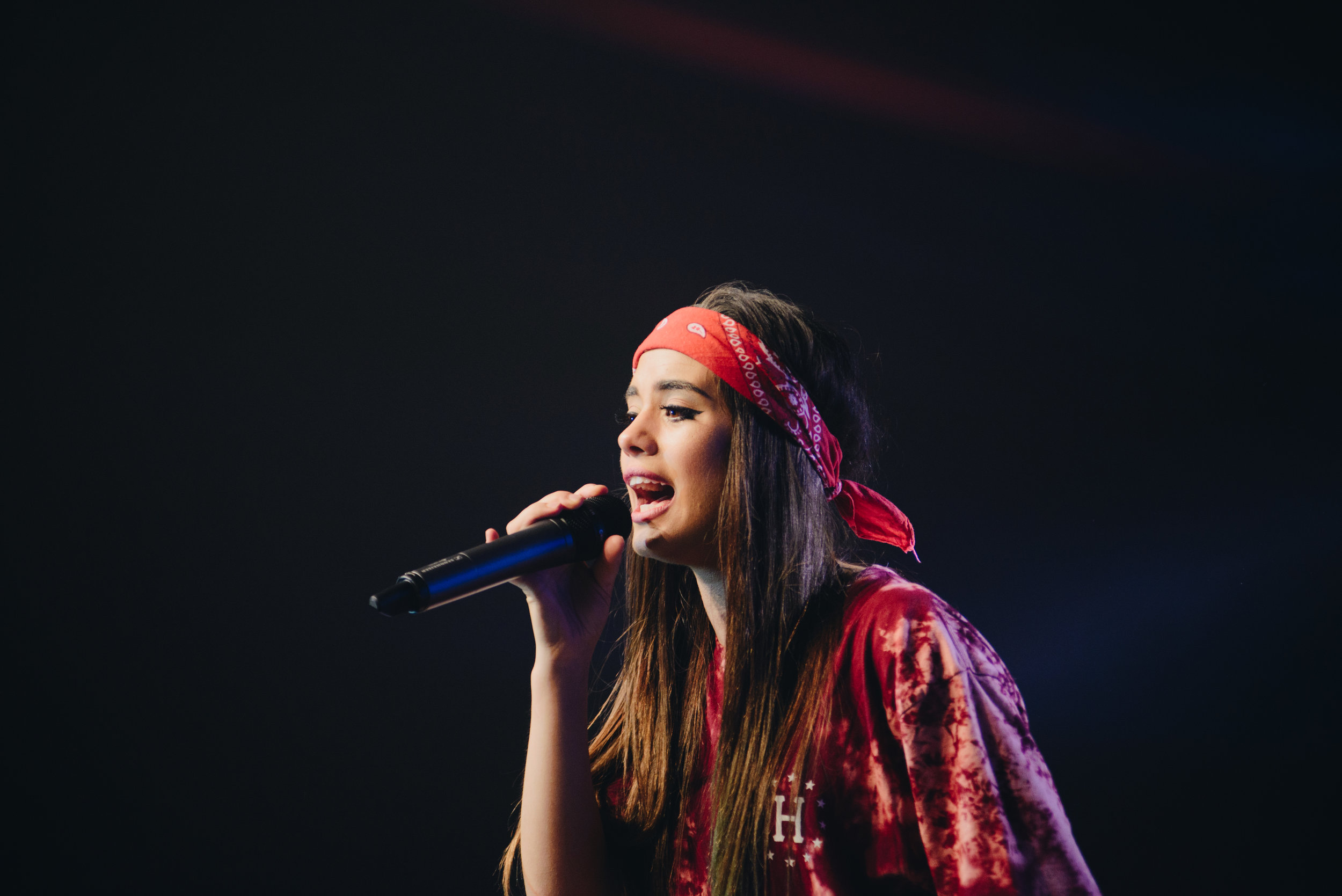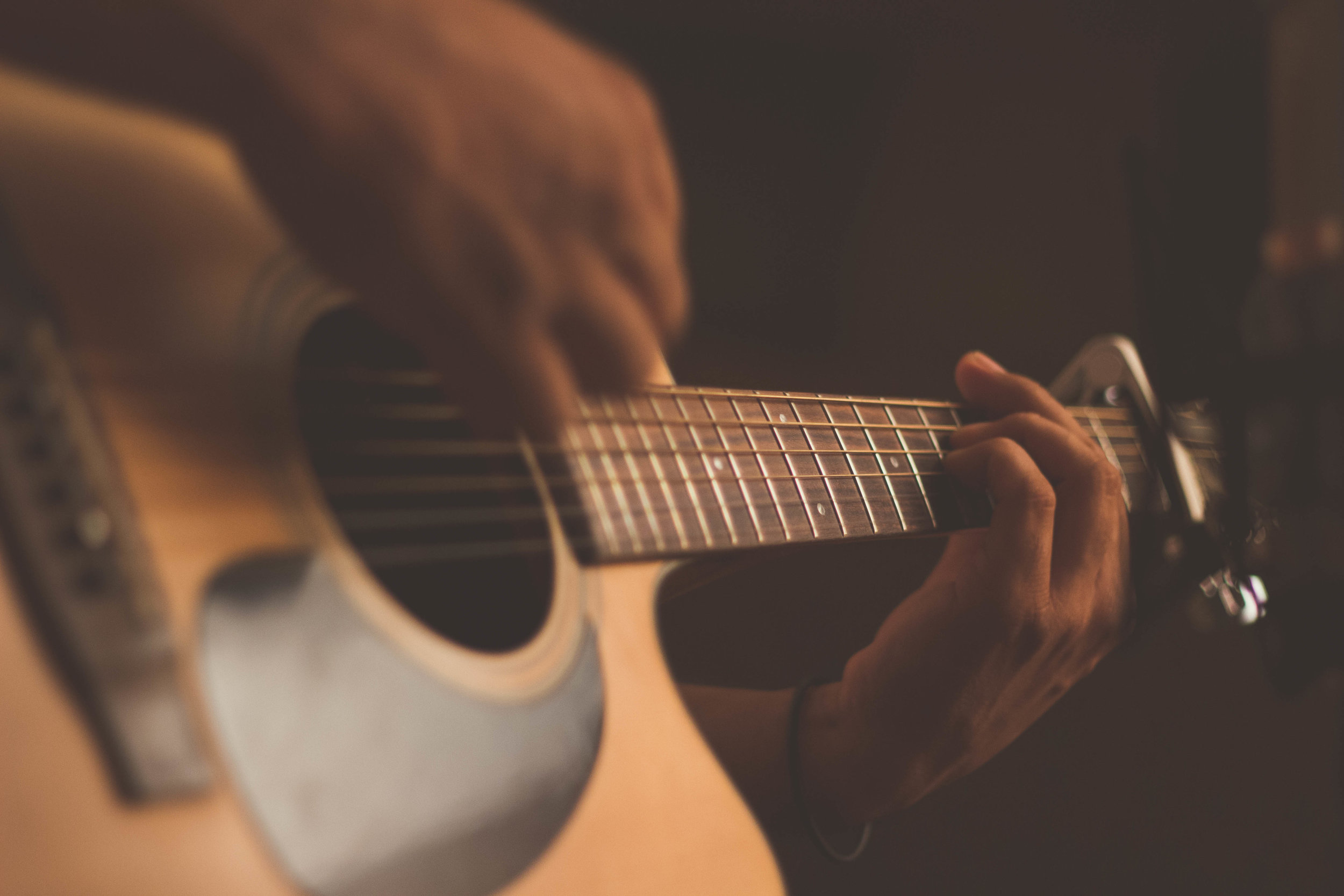 enjoy the ride
As part of the write and shine experience, we will, over a number of months, help you create an original piece of music or performance poetry either solo or as part of a wider group, to perform at a local open mic event.
You will recieve coaching and mentoring from experienced musicians and performers to help you polish your performance. You will be encouraged and supported throughout the journey.
There will never be any undue pressure, you will progress at your own pace.
If you would like to receive more information, sign up today!
The course costs £55 for 5 sessions, the first five sessions will be run on:
1st June 2019 - 4pm
29th June 2019 - 1.30pm
27th July 2019 - 1.30pm
17th August 2019 - 1.30pm
14th September 2019 - 1.30pm
To book a course, please complete this form:
or for further information, please email: